Enjoy Tokyo Disney Resort with Halal Bento!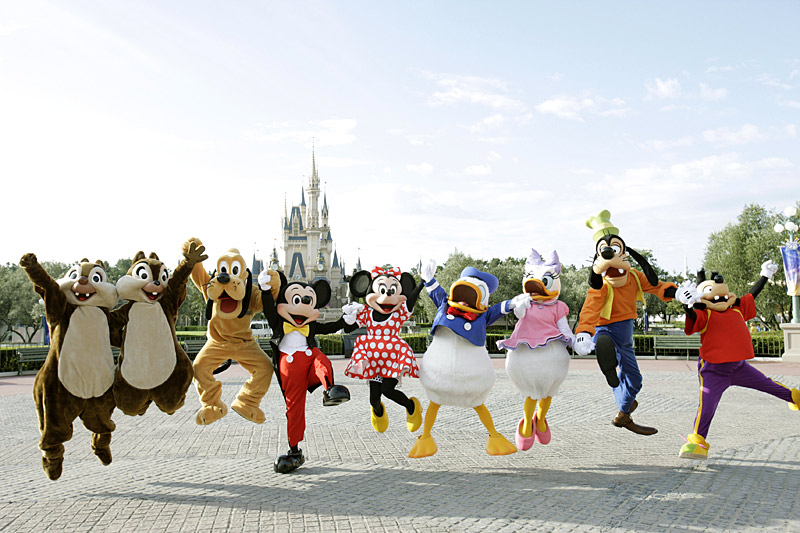 source: TRENDY.NIKKEIBP.CO.JP
A lot of Muslims visit Japan now. One of the most popular spot is "Tokyo Disney Resort".   
We also well received the questions from Muslim.
"I'd like to go to Disneyland, is there Halal menu?"  and  "We will stay at the Sheraton Grande Tokyo Bay Hotel near Disney resort, but is it possible to eat "No-pork and no alcohol meal? "
We often get a number of questions something like that.
In recent years, and we can eat vegetarian meals at specific spot, and some restaurants in the park show the foodstuff of the meals, but Muslims have to make a  reservation beforehand, and need to make an elaborate plan. It's a lot of trouble. There're few hotels around Tokyo Disney Resort don't  correspond to halal meal.
Let's enjoy Disney Resort without worrying about meal.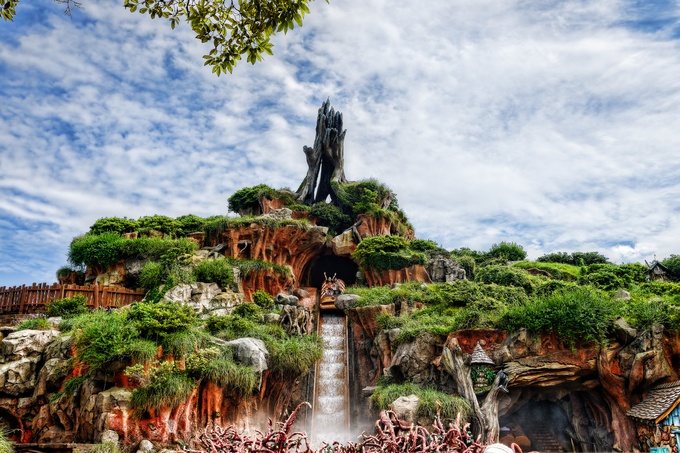 source: JAPANESECLASS.JP
We think that Tokyo Disney Resort can be enjoyed by all of Muslims.
Please use our service "Taste & Discover Japan" that ships nationwide halal lunch!
STEP1. Ordering Bento Box!
First, please choose your favorite lunch box. And the delivery method must be selected "Chilled-Shipping". You can order from one bento box. Then you choose desired delivery time, and specify the hotel's address as delivery destination.
And you have to pay by credit(Visa, Master). Please confirm your order detail, and click "Submit PAYMENT" to complete your order.
STEP2. Let's ask the hotel to receive Bento Box.
Please ask the hotel you will stay to receive meals by telephone or email. At the same time, you will ask the hotel to keep meals in refrigerator. (ex. "Would you please receive a package? Please keep that in refrigerator.)
Most Japanese hotels will keep your bento, but you had better confirm in advance.
STEP3. Receiving Bento Box!
Once you arrive at the hotel, let's receive your lunch box at the front desk. And when you eat, let's ask warmed in a microwave oven. Then you can eat such as sushi by natural defrost. In case of heating type box, it will start heating by simply pulling the cord attached.
Also bringing in food or drink to Disneyland and Disney Sea, in case of religious dietary restriction, it has been permitted to bring bento box to the restaurant in the parks. Within the park, because there are restaurants that have installed the microwave oven, when you hope, let's call out to the cast.
Enjoy Tokyo Disney Resort!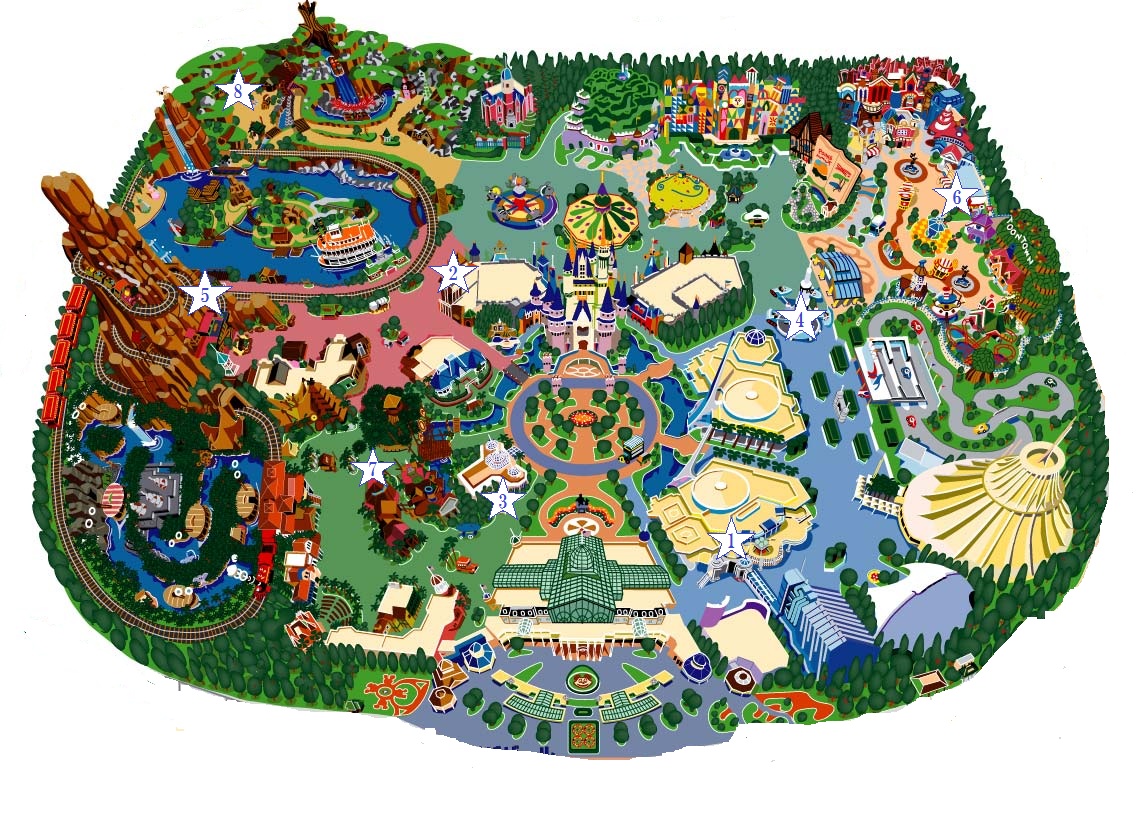 source: BLOGS.YAHOO.CO.JP
The person who wants to enjoy such as ice cream and dishes in the Park, please use this list. Sorry for only Japanese, but just put a check in the "豚肉(pork)", "ゼラチン(gelatin)"  in here, food list that do not use pork or pig-derived components will be displayed. Whether that are included alcohol, you need to make sure the time of purchase, but it is very useful information.
In Tokyo Disney Resort, There are 2 restaurants provide vegetarian meals.
Tokyo Disney Land (TDL)
in the World Bazaar   "East Side Cafe"
Tokyo Disney Sea (TDS)
in the Mediterranean Harbor "Ristorante di Canaletto".
Because there are some places to warmed bento box by microwave oven, please check  this out.
Please enjoy "The Land of Dreams" with the delicious bento. We hope your order!!