Japan's leading island resort destination. Enjoy the picturesque coral sea.
First of all, try virtual Okinawa trip.
Okinawa's biggest draw is its healthy blue ocean and foliage. Beautiful sea and the mountains should surely to impress you. Also I recommend that you visit isolated islands such as Yaeyama island and Miyako island. You can feel original ecosystem such as a mangrove lined river. Not only is this nature-lover's paradise a treasure trove of marine activities such as snorkeling and fishing, but it also offers rare and wonderful opportunities to experience the great outdoors such as canoeing through mangroves.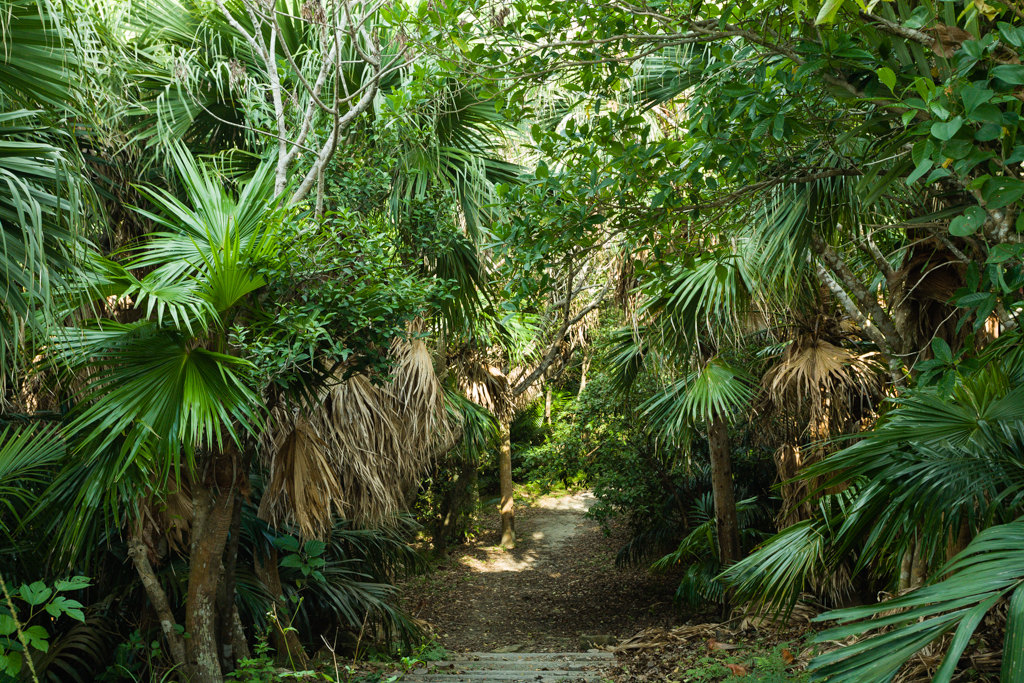 source: flickr.com
The most popular sight in Okinawa is Churaumi Aquarium. You can get closer to manta rays and whale sharks. The third-largest aquarium in the world, filled with salt water from the Pacific, is home for around 21000 animals of 740 species.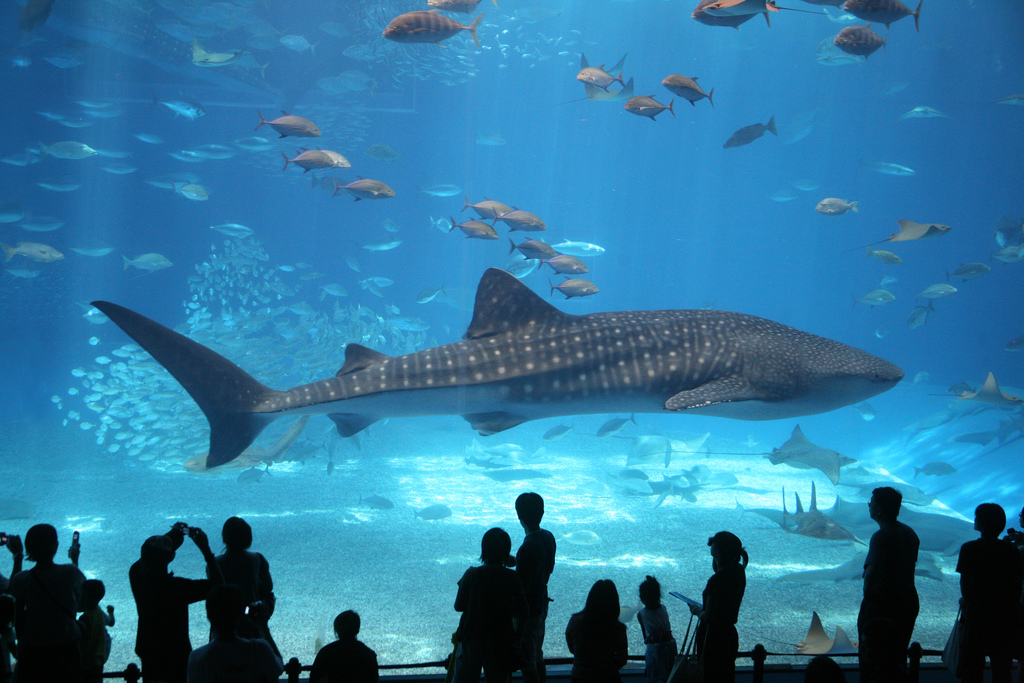 Churaumi Aquarium
Sefa utaki is sanctuary in Okinawa where rituals of Ryukyu Shintoism take place. The site is located on a densely forested hillside along the ocean and features several rock formations, which are connected with each other by walking trails. Sefa Utaki is included as one of Okinawa's World Heritage sites.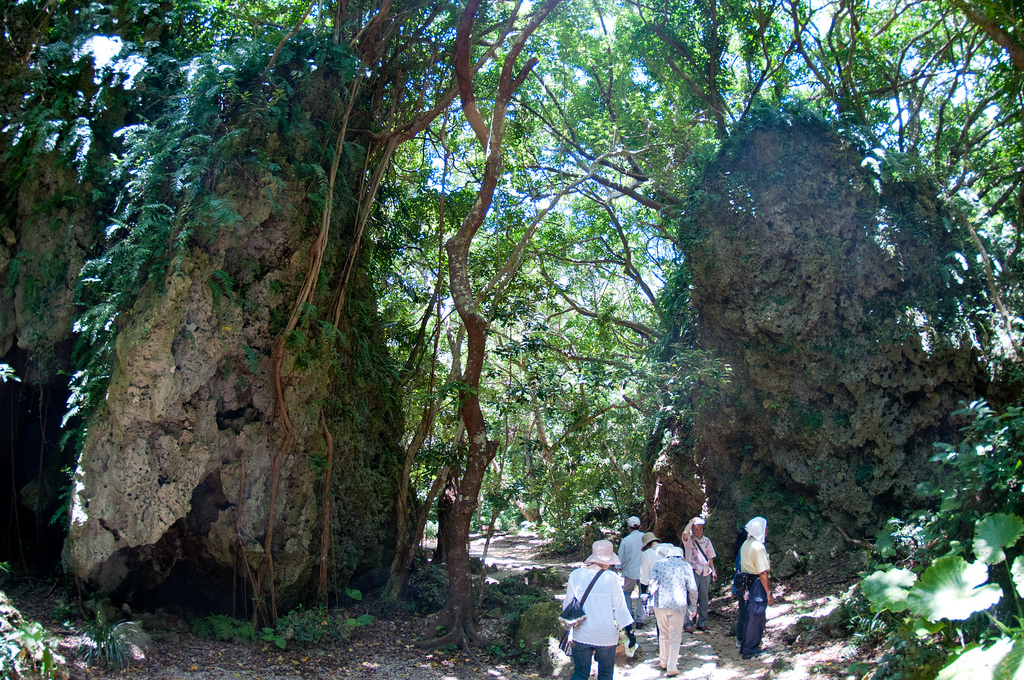 source:flickr.com
Sefa-Utaki
There are so many lovely cafes in Okinawa. I recommend Cafe Kurukuma and Hamabe-no Chaya. You can enjoy beautiful ocean and the sound of waves with nice tea. You'll probably be impressed seeing the wonderful sunset.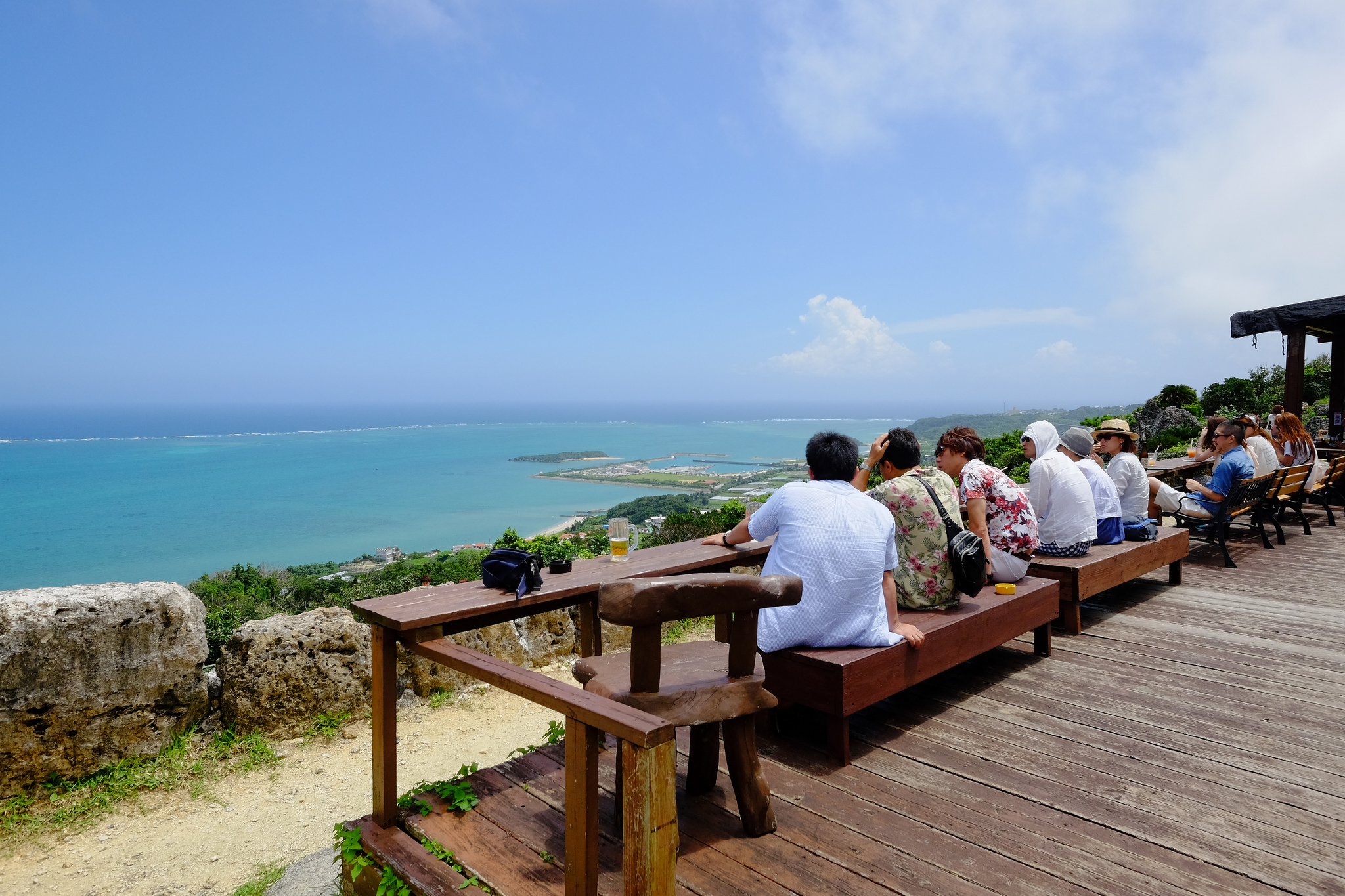 source: flickr.com
 Cafe Kurukuma