Japan's capital and the world's most populous metropolis
Tokyo is the most sophisticated city in the world and has more Michelin stars than any other city. Tokyo offers a seemingly unlimited choice of shopping, entertainment, culture and dining to its visitors.
First of all, you should visit Tokyo Sky Tree. Tokyo Sky Tree opened in May 2012 as the world's tallest 'free-standing tower' at 634m. I hope you enjoy beautiful scenery of  Tokyo.
How about Asakusa?  Tokyo's most visited temple enshrines a golden image of Kannon (the Buddhist Goddess of Mercy), which, according to legend, was miraculously pulled out of the nearby Sumida river by two fishermen in AD 628. The sightseeing course extends from Nakamise Dori through Kaminarimon to Sensoh-ji Temple. Visitors can also buy souvenir items. I recommend Sekai Cafe for Muslim. That offers tasty Halal food and organic vegetables and nice smoothie and so on.
Tsukiji Market is a large wholesale market for fish, fruits and vegetables in central Tokyo. It is the most famous of over ten wholesale markets that handle the distribution of fish, meat, produce and flowers in Tokyo.
Japan's biggest deals in fishery products occur in the 23-hectare jo-nai area. Seven wholesalers and more than 700 mid-level traders take part in bidding. The market opens to general customers at 9 a.m. However, since there are off-limit areas and market restrictions, visitors are advised to read safety rules and instructions before visiting and act responsibly.
Akihabara is the largest electric town in Japan. Hundreds of electronics shops, ranging from tiny one man stalls specializing in a particular electronic component to large electronics retailers, line the main Chuo Dori street and the crowded side streets around Akihabara. You can enjoy shopping and Japanese original Otaku (diehard fan) culture.
Anyway in Tokyo, there are a lot of attractions without boring you.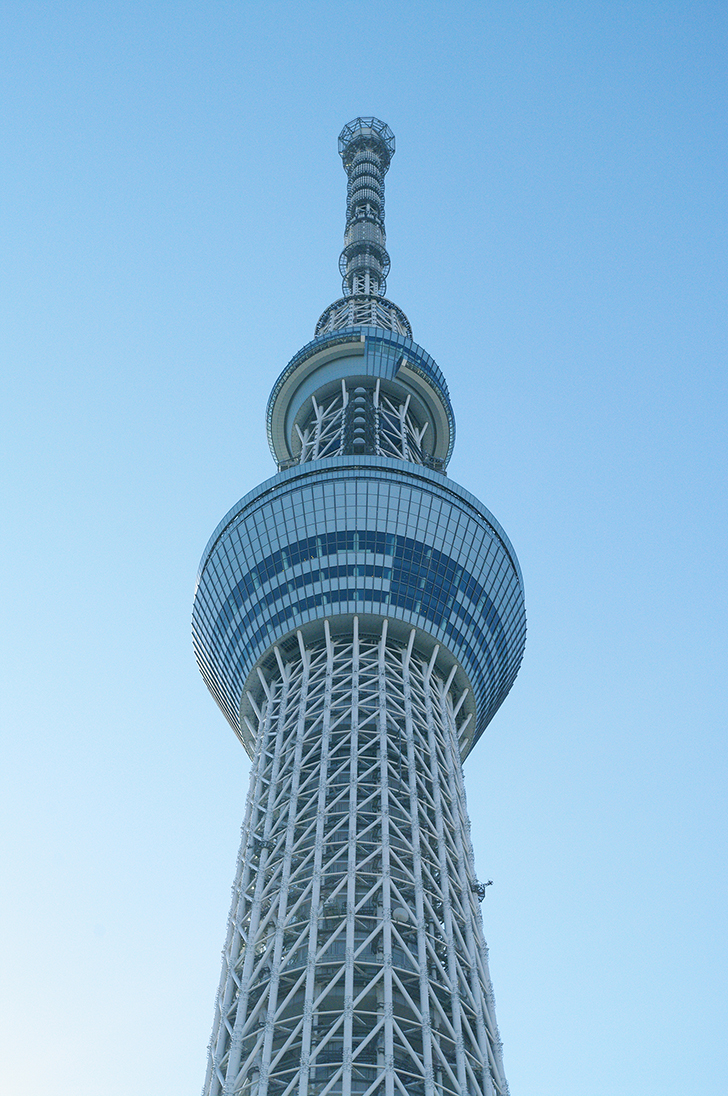 Tokyo Sky Tree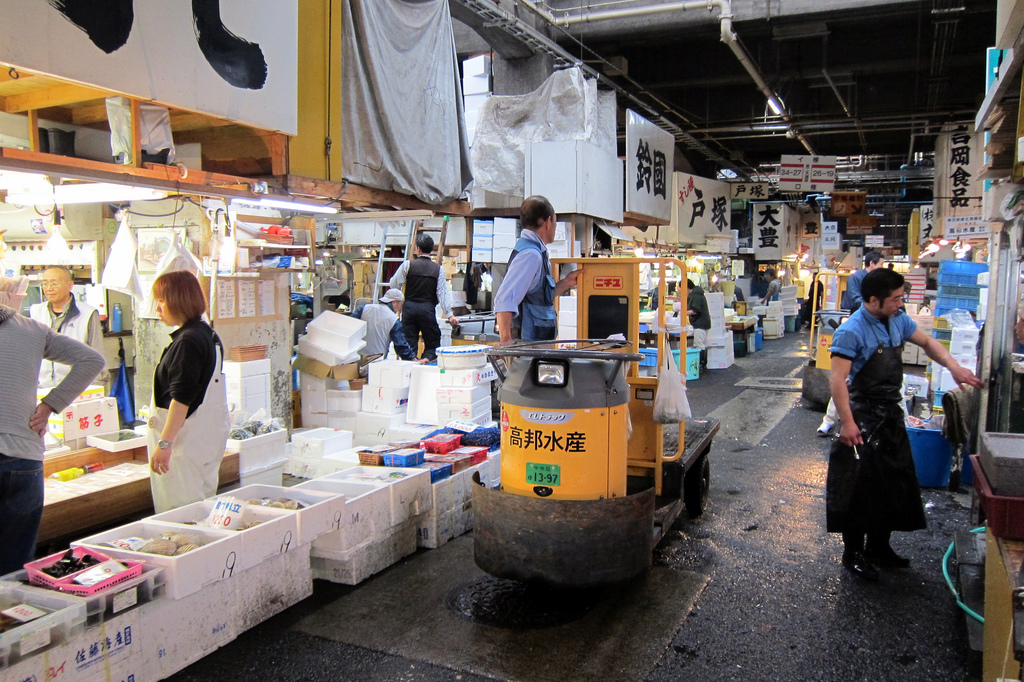 Tsukiji Market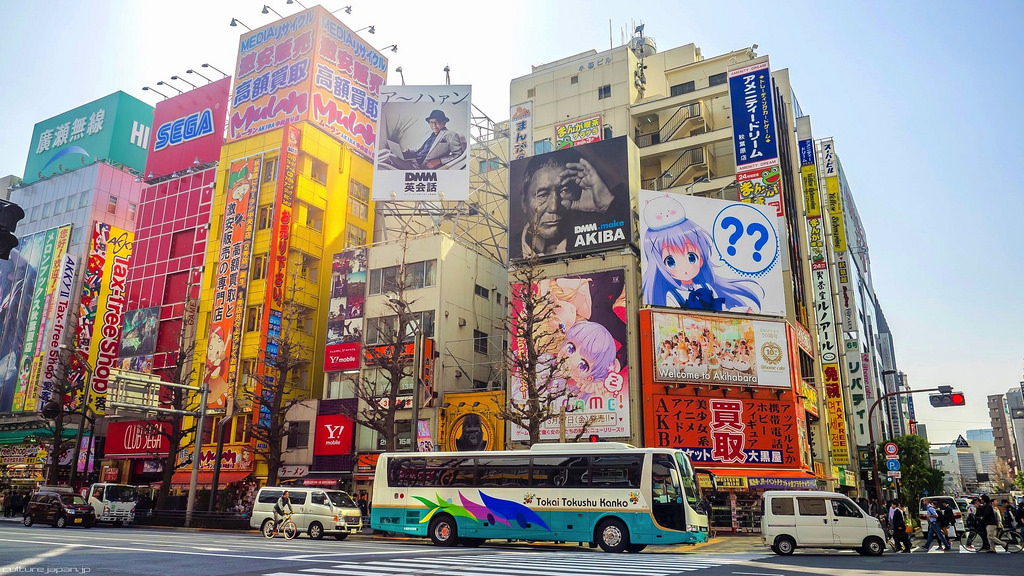 Akihabara