If you come in early to mid-February, be sure to go to the Snow Festival
Hokkaido has several attractions hugely popular as a travel destination. We recommend that Shiretoko is registered as a World Heritage Site, beautiful lake that is representative by Akan lake,  Furano is famous for lavender.
Japan's fifth-largest city, and the prefectural capital of Hokkaido, Sapporo is a surprisingly dynamic and cosmopolitan urban center that pulses with energy.  After a day of exploring the city you can get your energy back over a hot meal, a great proposition given Sapporo's wholly deserved gastronomic reputation.
Travel in Hokkaido is a feast for the senses. It offers spectacular vistas of boundless flowering fields and limitless wintery seascapes filled with drift ice (and abundant fish). And its incredibly fresh seafood menu includes unique sashimi, sushi, and ramen delicacies that vary from region to region and season to season.
Sapporo Snow Festival (Sapporo Yuki Matsuri) is very popular thanks to its beauty. Various works that has been shape with snow and ice are the very picture of art.

Because Hokkaido is very popular to foreign tourists, many Hotels that correspond to Halal. Hokkaido is a very friendly area for Muslims.

In Sapporo, you will be able to enjoy the gourmet of Hokkaido. Hakodate it would be fun to to the Historic Walking because some spots, such as the Goryokaku the shogunate army has placed offices in Edo period.
Once you experience the grandeur of Hokkaido and its many attractions, you'll have a refreshing new image of cool Japan.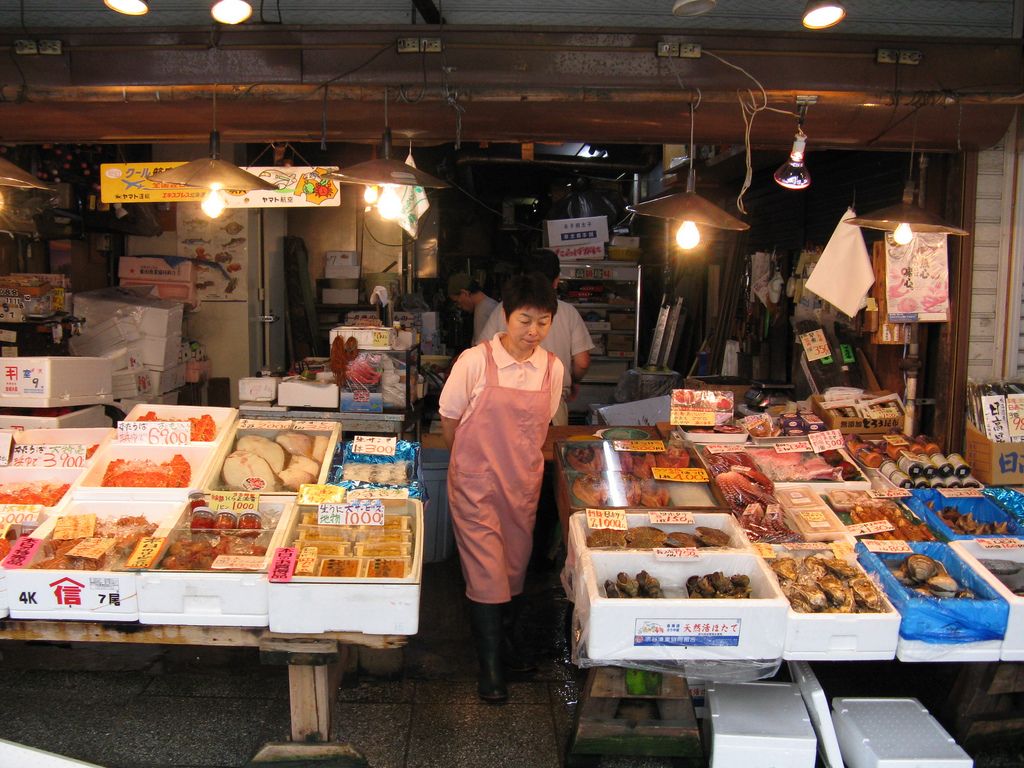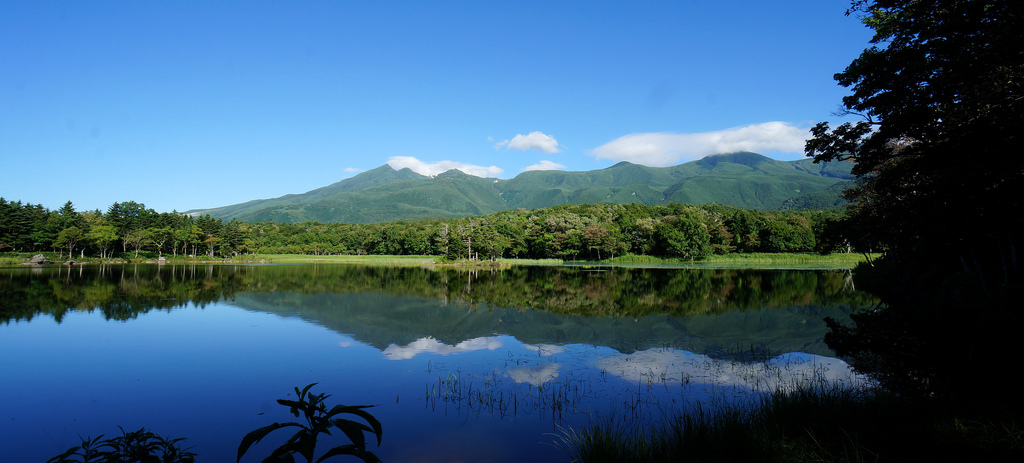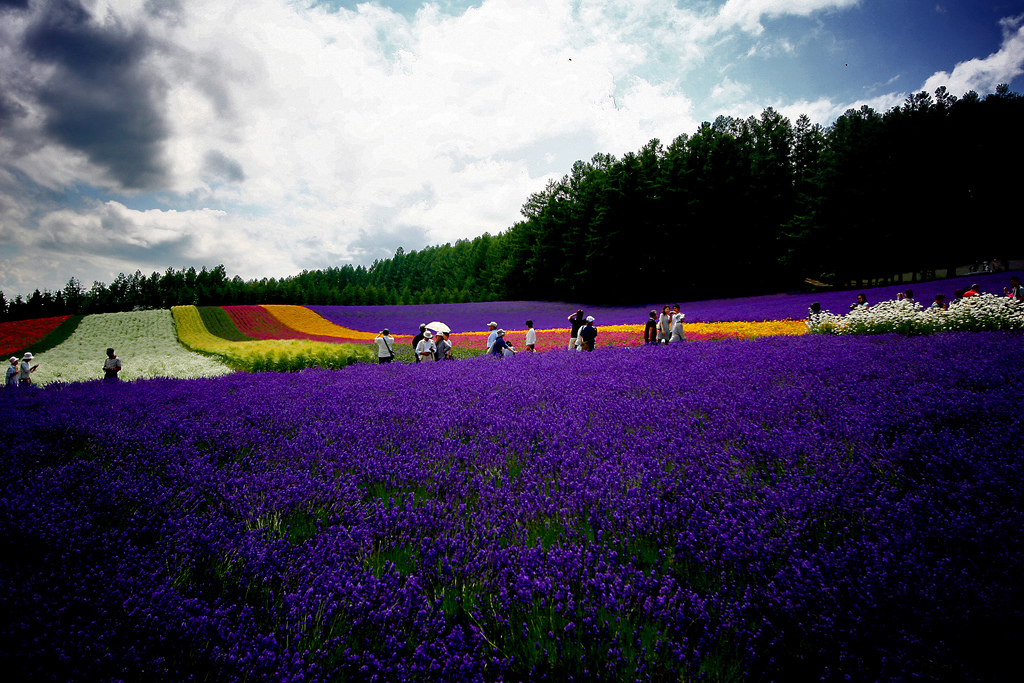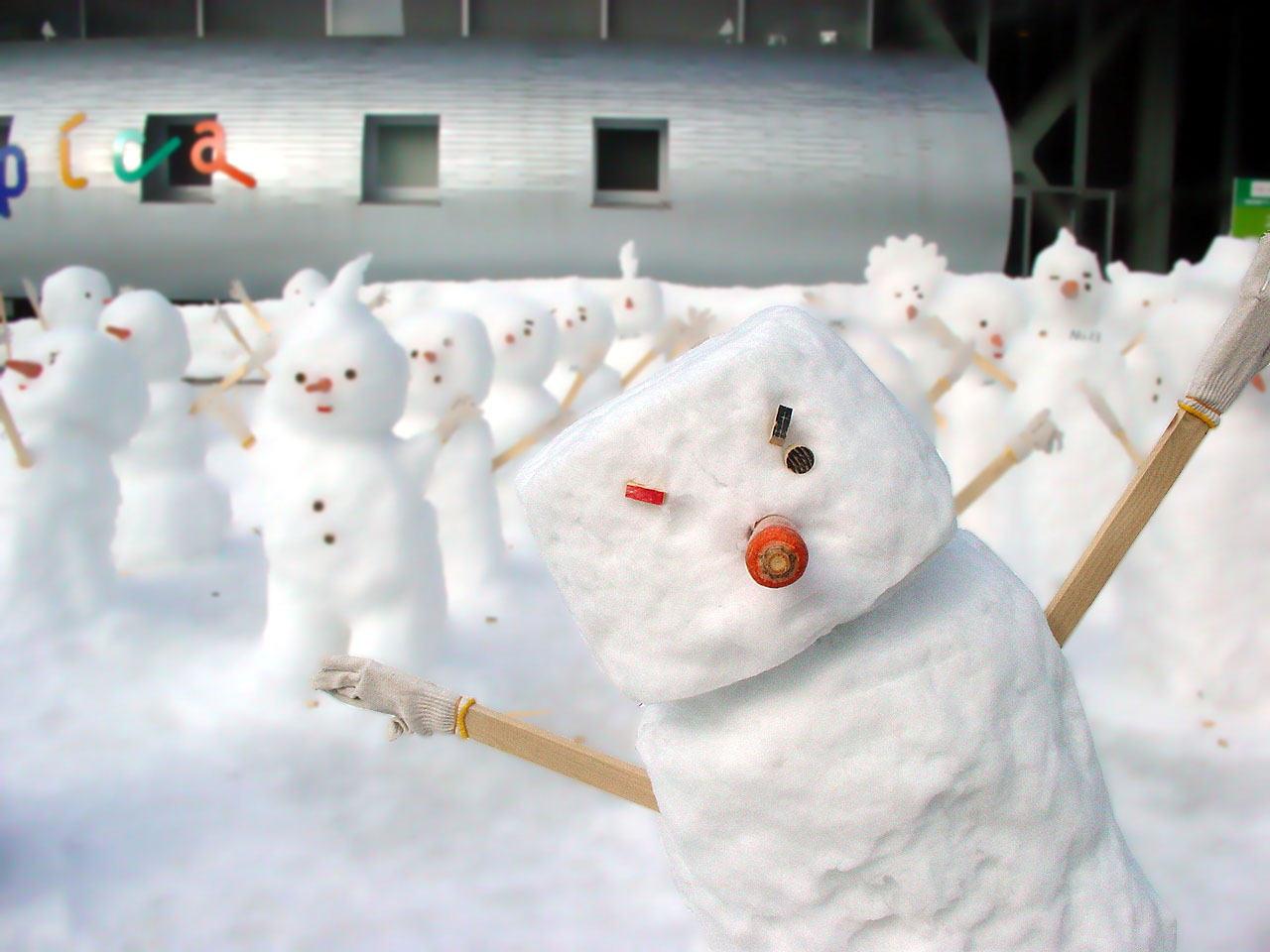 You can search for useful information for Muslim such as Restaurant, Hotel and Facility/Mosque.
Hokkaido/Tohoku | JAPAN Welcome Guide for Muslim Visitors

Taste & Discover Japan can deliver tasty & fresh & hot Halal Bento Boxes to the hotel you will stay.