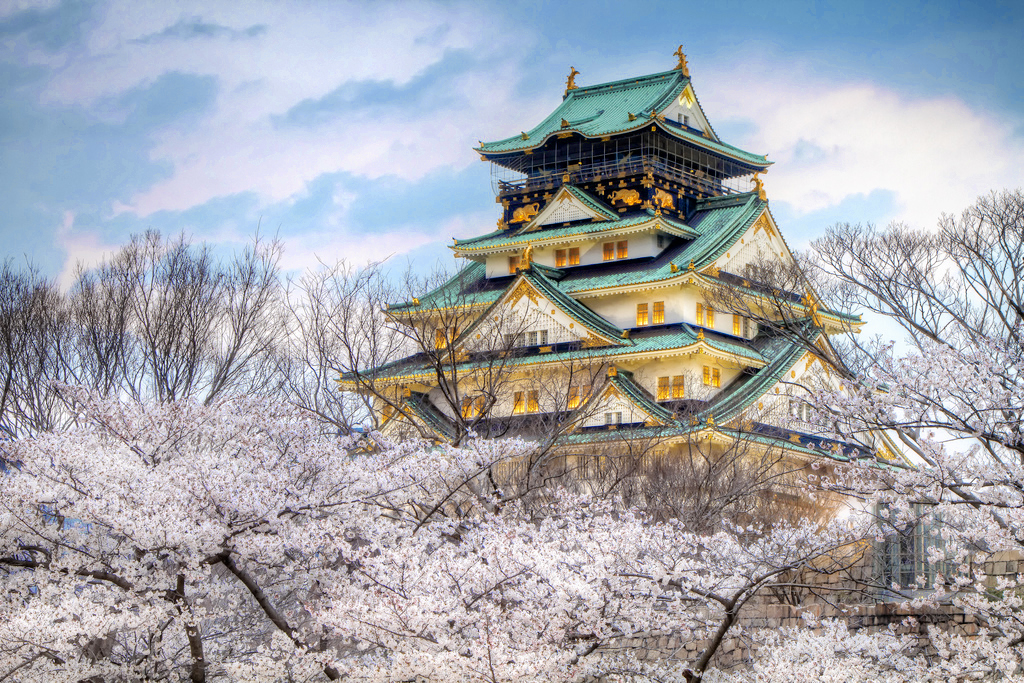 One of Japan's major cities and home of good eating "Japan's kitchen"

Japan's second-largest city, ultra-urban, hard-working Osaka is an unabashed antidote to the fashion-forward frenzy of Tokyo and the prim propriety of Kyoto.
In Osaka, thera are many  attractions such as Osaka Castle , Universal Studios Japan and  Kaiyukan (Kaiyuukan Aquarium) .
You should visit Osaka Castle in Spring to Autumn. Visitors will be definitely impressed of great scenery of cherry blossoms and red leaves. Inside the castle there are exhibition rooms which detail the history of the castle.
Universal Studios Japan (USJ) is the most popular theme park at Osaka's waterfront. Visitors can enjoy many amusement rides, ranging from child-friendly carousels to thrilling roller coasters and simulators based on popular movies such as Spiderman, Back to the Future, Terminator 2 and Jurassic Park.
Osaka Aquarium (Kaiyukan) is one of Japan's most impressive aquariums, named the best Aquarium in Asia by TripAdvisor. Start your tour at the Aqua Gate, a 36-foot-long (11-meter) tunnel-shaped tank that provides the sensation of walking underwater while surrounded by colorful schools of tropical and subtropical fish.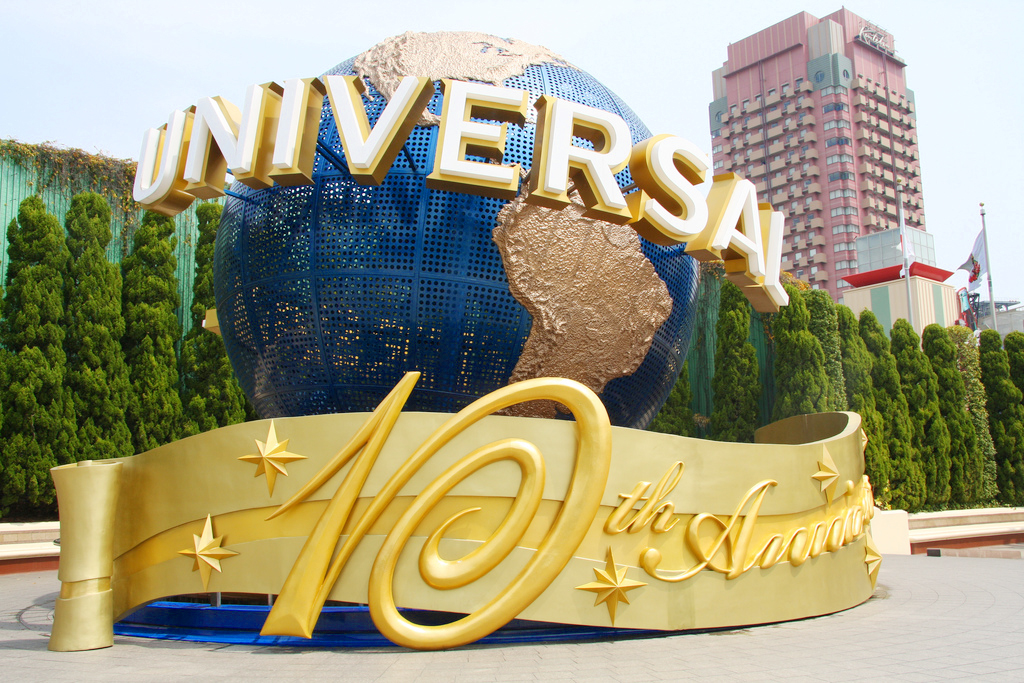 Universal Studio Japan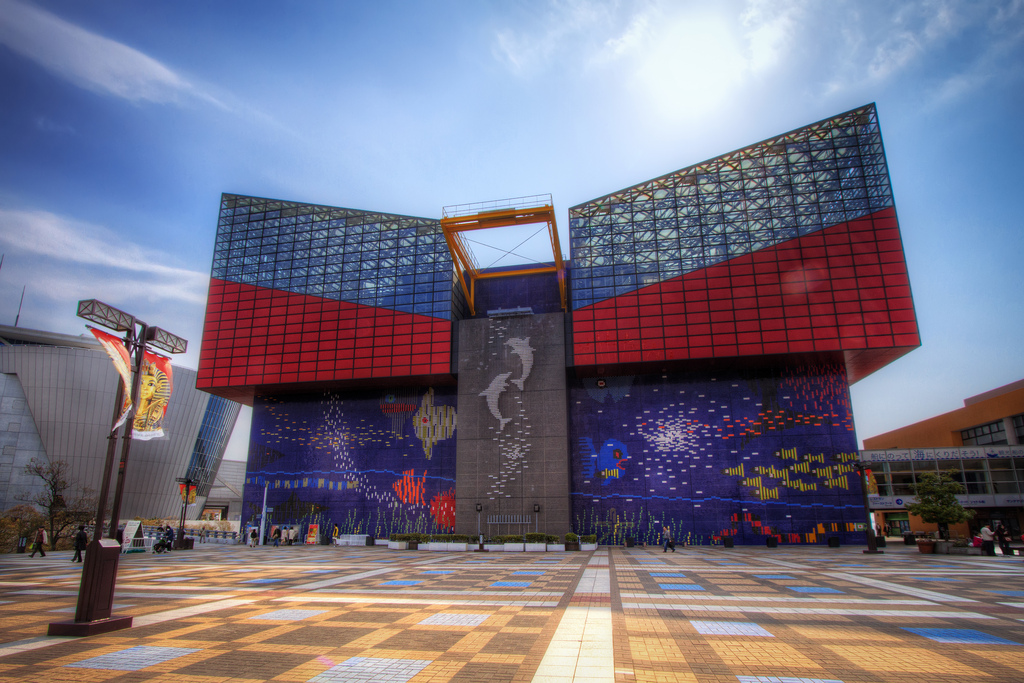 Kaiyukan Aquarium